Availability
What options do we have?
We begin the process of testing products and services we feature by looking through every resource there is. We scour databases, different kinds of platforms, and are guided by referrals and recommendations from our leads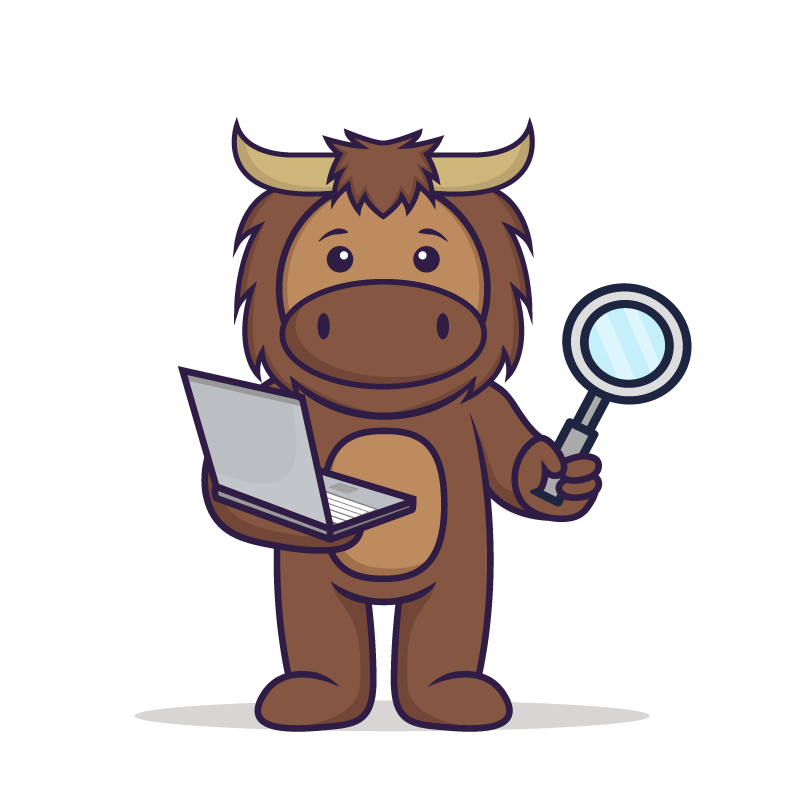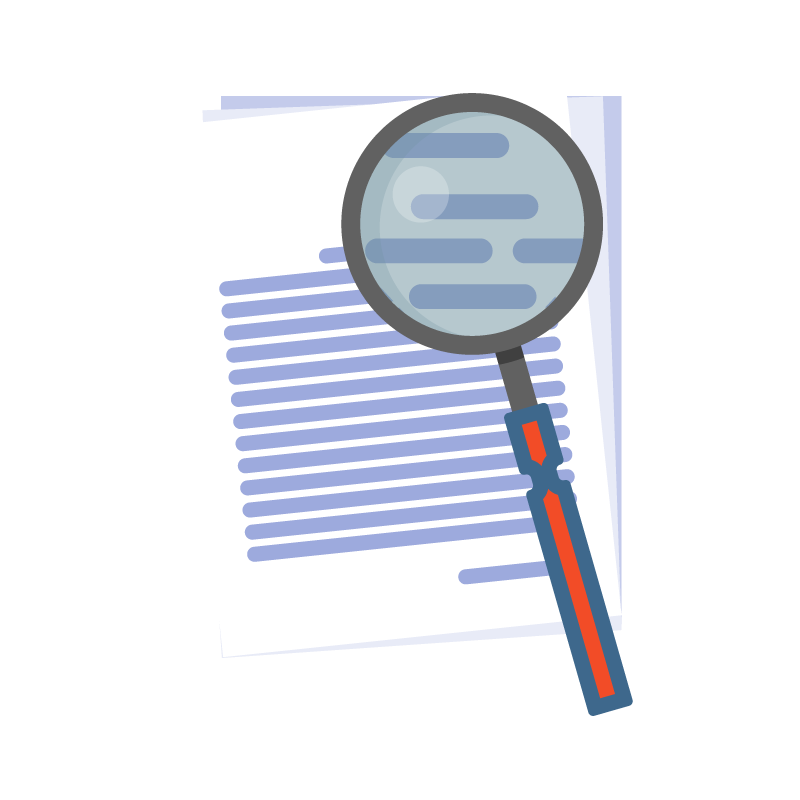 Qualification
Which are the outliers?
From our options, we pick the ones that have the biggest following or which ones resonate with the team the most. Whether it's a restaurant with a cool backstory or a product that has been featured a lot online, we select the best ones.
Reputation
How credible are these products and services?
Next we check just how credible the businesses are. This means going through certifications, awards, licenses, years of experience, accreditations, and many more.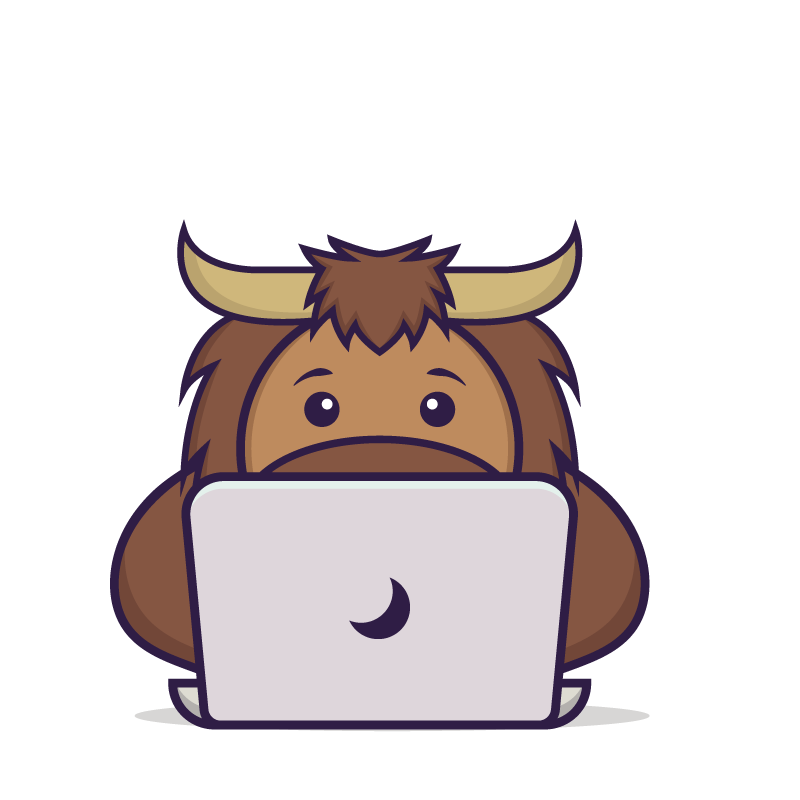 Think your brand/business deserves consideration?
Get in touch with Dbest to talk about why you should be reviewed!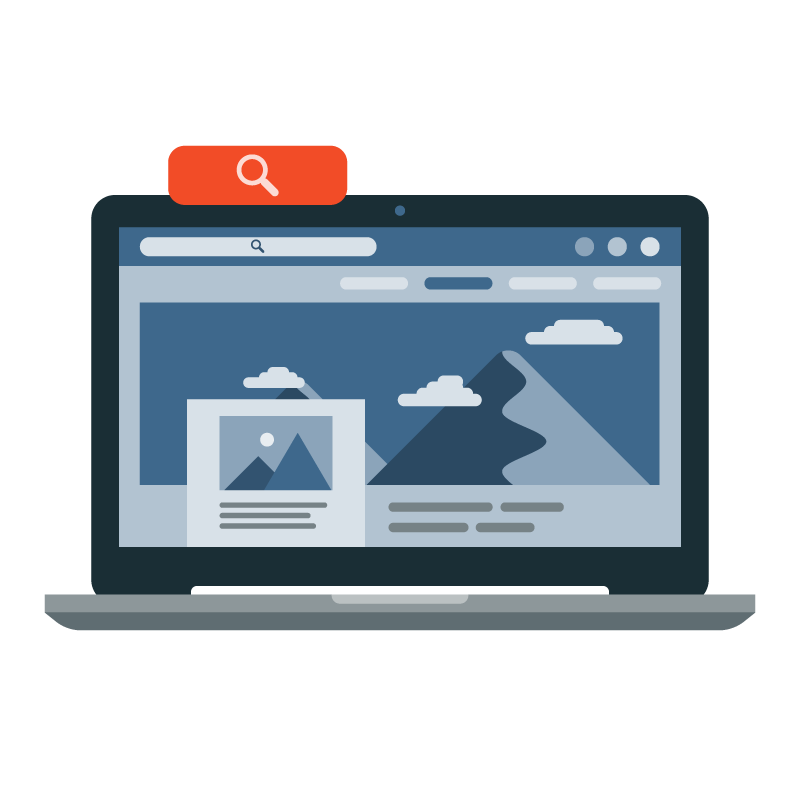 Experience
What do other people say about them?
Once we have made sure that our choices are credible and they check out, we then look at what other users and clients have to say about them. Do they mostly have positive reviews? What are common complaints? We then take these into consideration in our articles.
Professionalism
How do they compare to competitors?
Then, we look even deeper by comparing them. This is to see what the product or service is truly capable of.