Howdy y'all! We hope you're doing fantastic, welcome to our page!
If you're curious about Dbest, this page will tell you all about us.
WHAT'S DBEST?
Basically, we're your go-to place for the best of what Dallas has to offer. We're a one-stop-shop for all kinds of content you might need as a local or a tourist in the city.
HOW DID WE COME TO BE?
The founders of Dbest are actually old college friends with a taste for shopping and good food. Out of weekend shopping trips, food trips, and more, we got into the habit of talking about our finds and comparing them to each other.
After a while, we realized that we could help others who might want to do the same thing but not have the time we did. That's what we do now: look for the top shops, restaurants, services, and more in the city and compare them to one another. All to find the very best ones!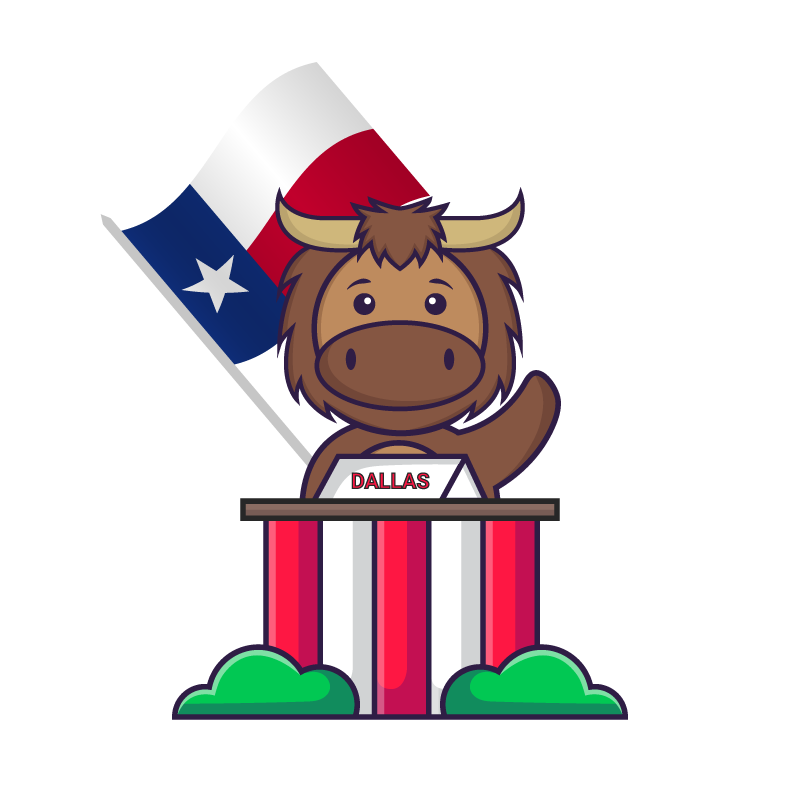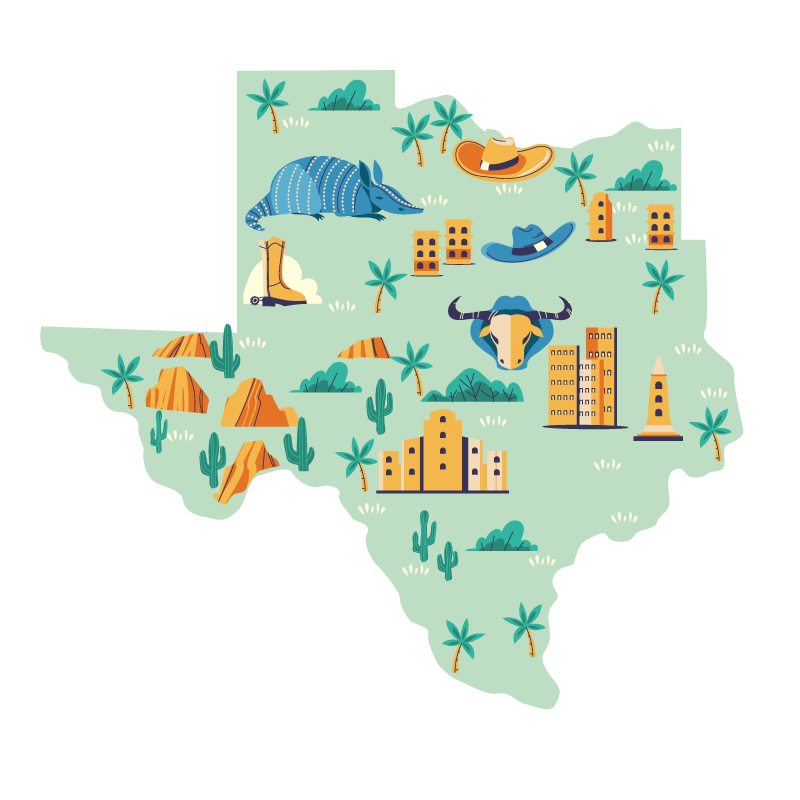 WHAT DO WE DO?
We give you honest to goodness reviews about food, entertainment, services, and all kinds of products you'll find here in Dallas, Texas. All of our content is contextualized to suit you and your needs.
For example, since the city is known for all kinds of cultural activities, we have reviews for the best places for operas, ballets, musicals, and concerts.
We also have the best information on the most scrumptious and Instagram-worthy dishes in the city for your reference. We'll help you find the best restaurants, cafes, pubs, clubs, and so much more.
If you need the best healthcare, we'll lead you to the most reliable clinics, diagnostic centers, and hospitals Dallas can offer.
Need to buy gadgets, furniture, or new appliances? We know where you'll get the best deals!
Whatever you may need, we got it here for you.
WHAT CAN YOU DO FOR US?
We'll really appreciate your honest feedback. Should you have any comments, suggestions, questions, or anything to say that can help us make our services better, we're all ears.
Help us in our goal to give the best to every consumer to make the most of every penny spent.
Sincerely,
Dbest Team
Discover Dallas and its delights with us!